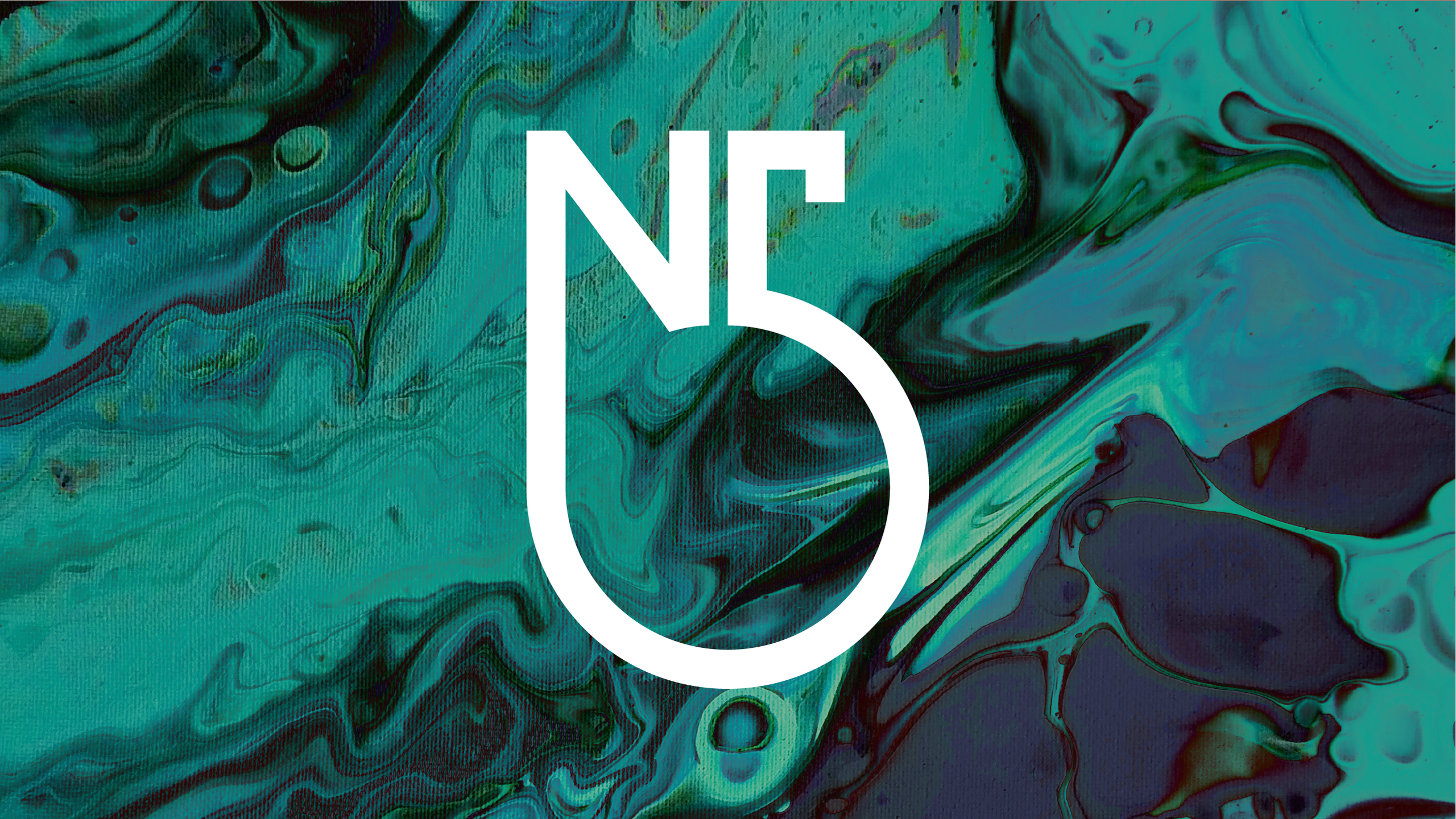 5th Birthday
Edition #3. September 2022.
Contents.
Editorials
NS x TWT

An extended version of a talk given at Feminism is for Every Body, TWT2022.

Read more...
Essays
Columns
Culture Is Ordinary

Arts funding in Britain places institutions in a constant position of precarity, with survival never guaranteed. This has particularly grim impacts on workers in the sector from musicians to office staff.

Read more...
Books

Where next for the left after Starmidor?

Read more...

Anwen Crawford's 'No Document' purports to pay tribute to rebellion, but instead spirals off into a narcissistic vortex of white possession.

Read more...