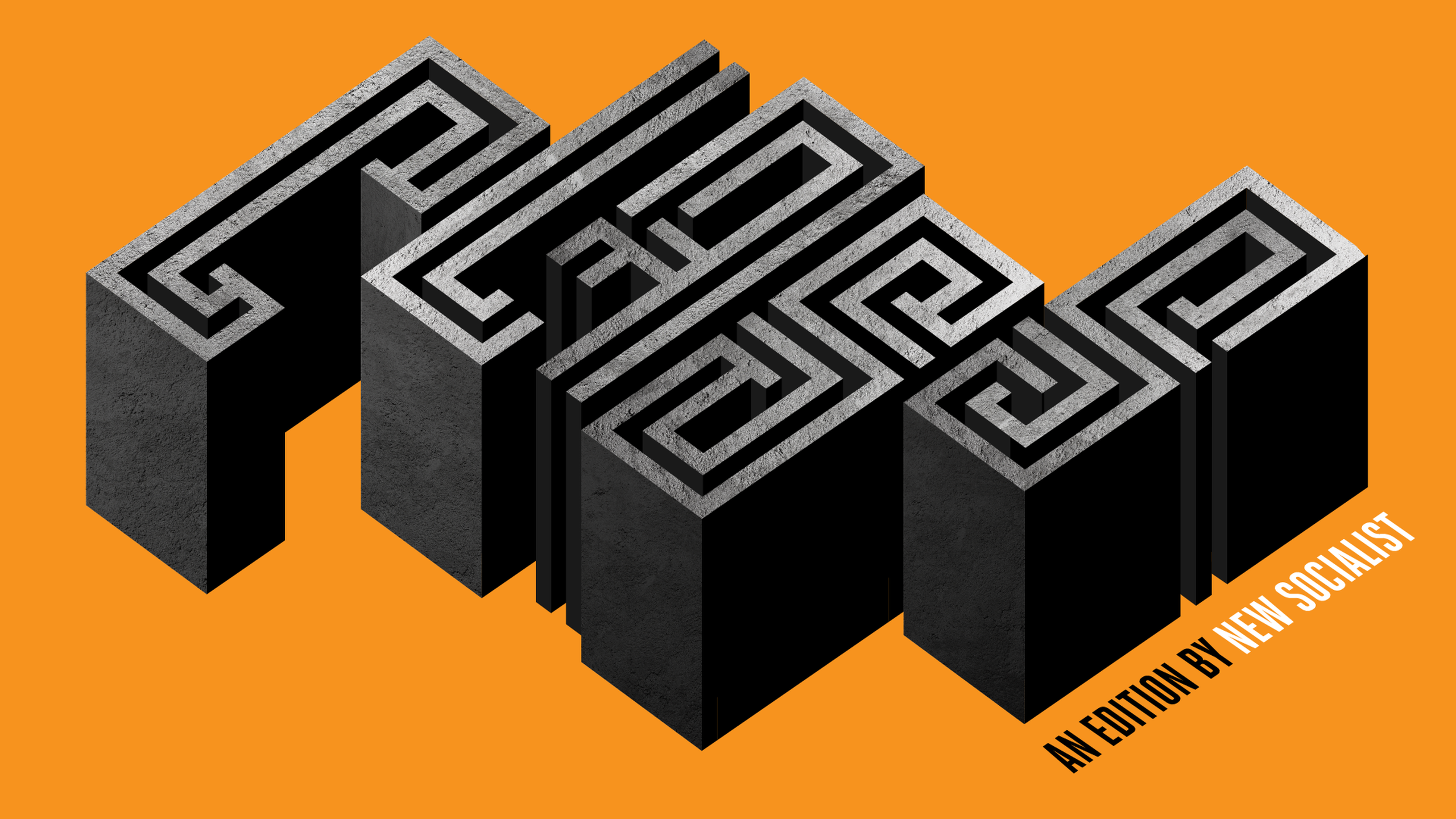 CLASS
Edition #4. September 2023.
Contents.
Editorials

Updates on what we've been up to and the current situation with New Socialist.

Read more...
Essays
Culture Is Ordinary
Books

Coercion and control are the tactics of abusers, and coercing and controlling the working class is the job of the police. Abolition is class struggle!

Read more...

The 1905 Aliens Act, and the role of significant parts of the labour movement in agitating for immigration controls, forces us to think concretely about how racism changes.

Read more...